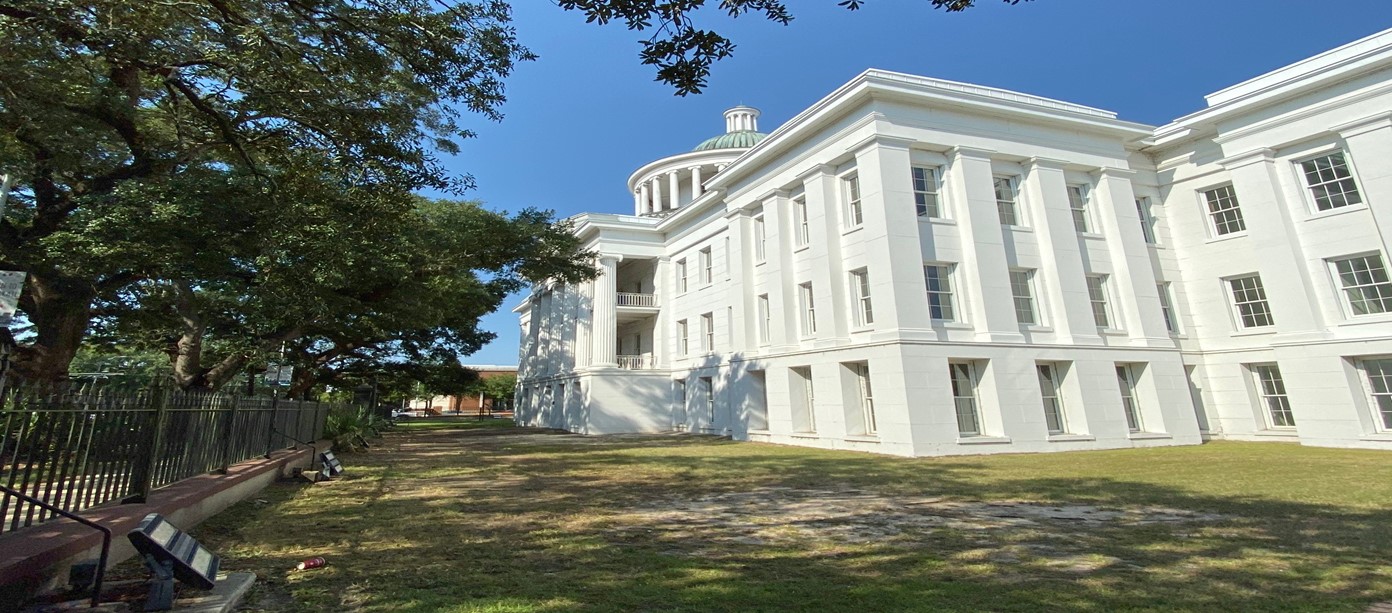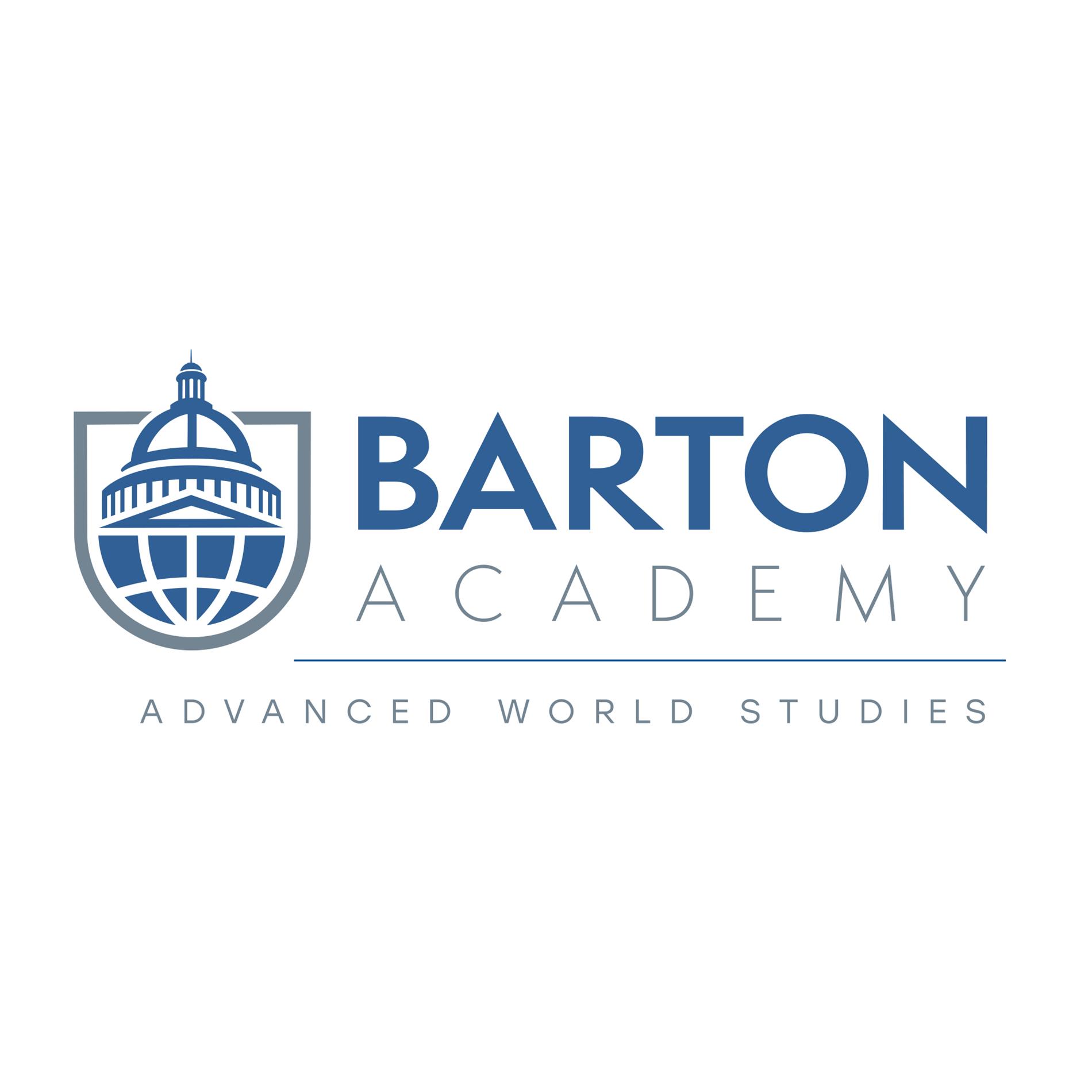 Barton Academy: Public Education - Founded & Reimagined
The Mobile County Public School System, with the tremendous support of the Barton Academy Foundation, is thrilled to reopen Barton Academy's doors to students in August 2021 and serve Mobile County students in grades 6 through 9. Barton Academy was originally built in 1836 and became Alabama's first public school. The school's doors will be reopened to students as a model for 21st century learning with a focus on global studies and entrepreneurship, taught through a project-based curricular approach. The Barton Academy for Advanced World Studies' curriculum will include courses with a focus on global studies, world languages, entrepreneurship, and fine arts to enhance the advanced core course offerings. Barton will house numerous innovative labs including collaborative, emerging technologies, and STEM among many additional experiences to prepare our students for their future.
Barton Academy for Advanced World Studies: Theme and Instructional Emphasis
Students will engage in project-based and advanced curricula that prepares students to be productive contributors to the 21st century global community by gaining an international perspective through the advanced study of languages, global cultural studies, fine arts, and entrepreneurship.
Project Based Learning is a teaching method in which students gain knowledge and skills by working for an extended period to investigate and respond to an authentic, engaging, and complex question, problem, or challenge. www.pblworks.org
Elements of an Entrepreneurial Mindset: Problem Solving, inquiry, reflection, continuous learner, self-efficacy, creativity, communication, collaboration, failing-forward. www.entre-ed.org
Renovation of Barton Academy
Incoming Student Surveys: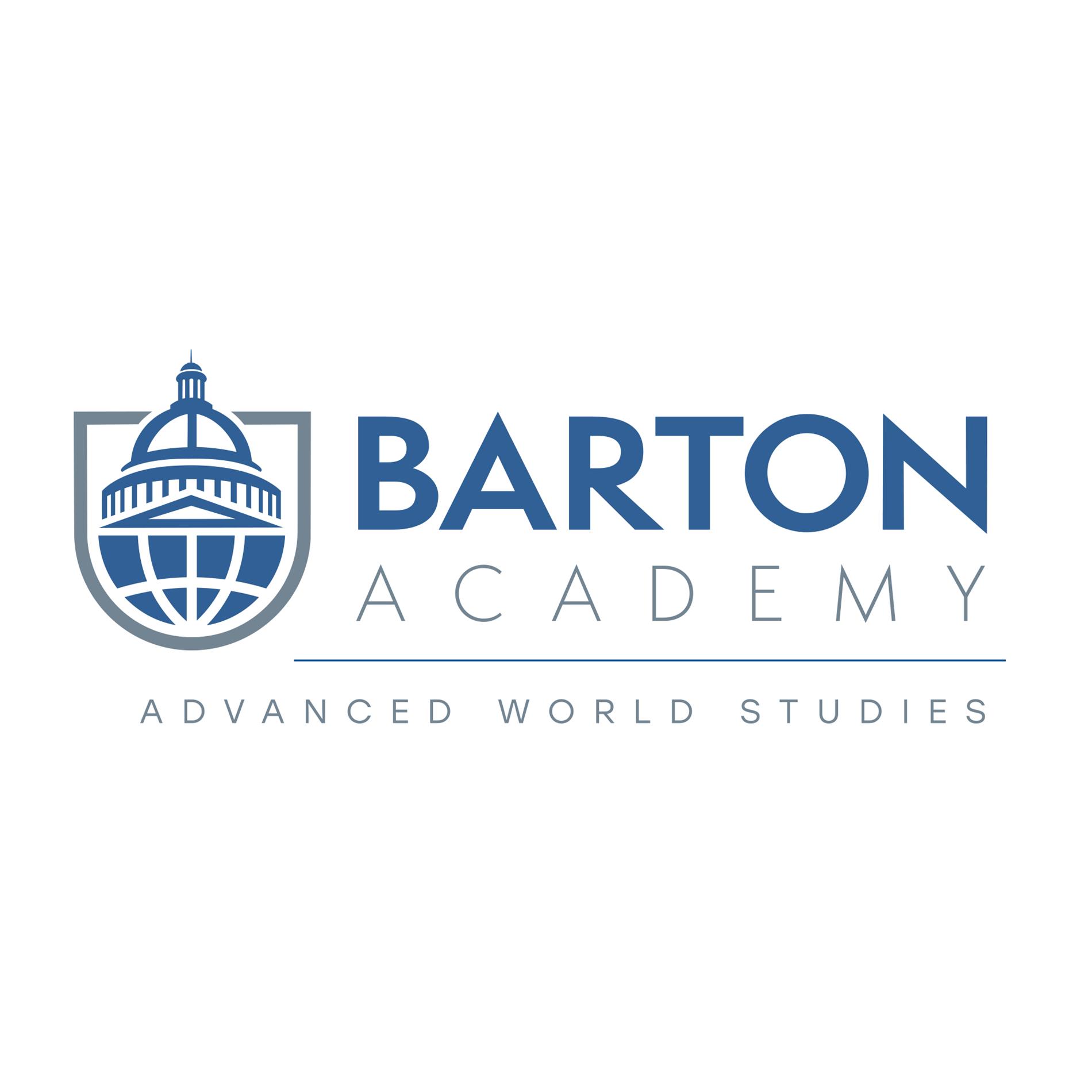 News
---