Dr. Jones has been an educator for 20 years and has worked in the Mobile County Public School System her entire career. Prior to her appointment at Barton, Dr. Jones has served as a teacher, achievement specialist, administrative intern, assistant principal, principal, and district coordinator.

While principal at Mary B. Austin, the school earned recognition as one of America's Entrepreneurial Schools and Dr. Jones earned the ALSDE Marbury Innovation Award for School Administrator (2017), Excellence in Entrepreneurship Award by EntreEd (2018), and was named one of Mobile's 40 under 40.
In addition, Dr. Jones serves as an adjunct instructor of Educational Leadership at The University of South Alabama and previously Spring Hill College. She serves on the Board of Directors for the National Consortium for Entrepreneurship Education and the Mobile Symphony Orchestra.
Personal Bio:
Dr. Jones is married and the mother of three sons who attend and/or graduates of Mobile County Public Schools. Outside of work, Dr. Jones enjoys spending time with her family and supporting her children in extra-curricular activities.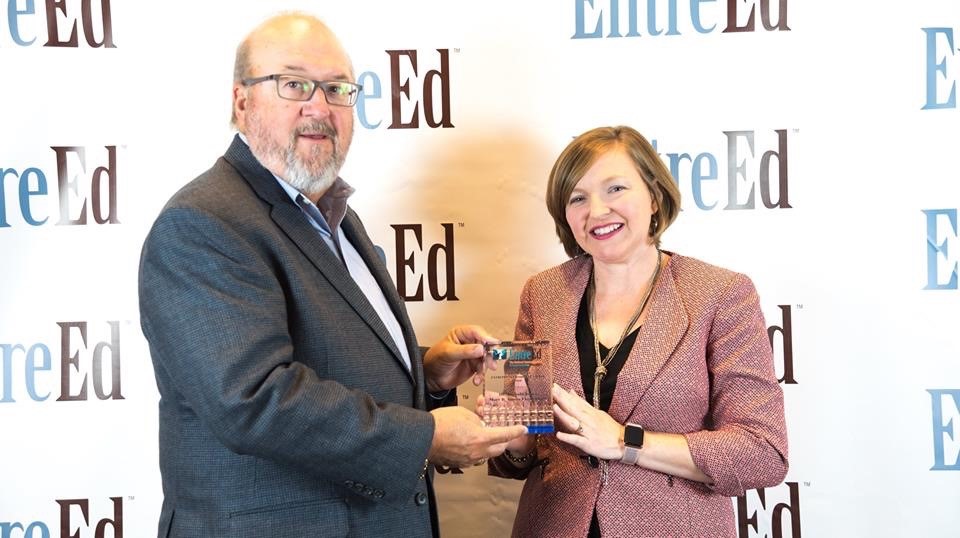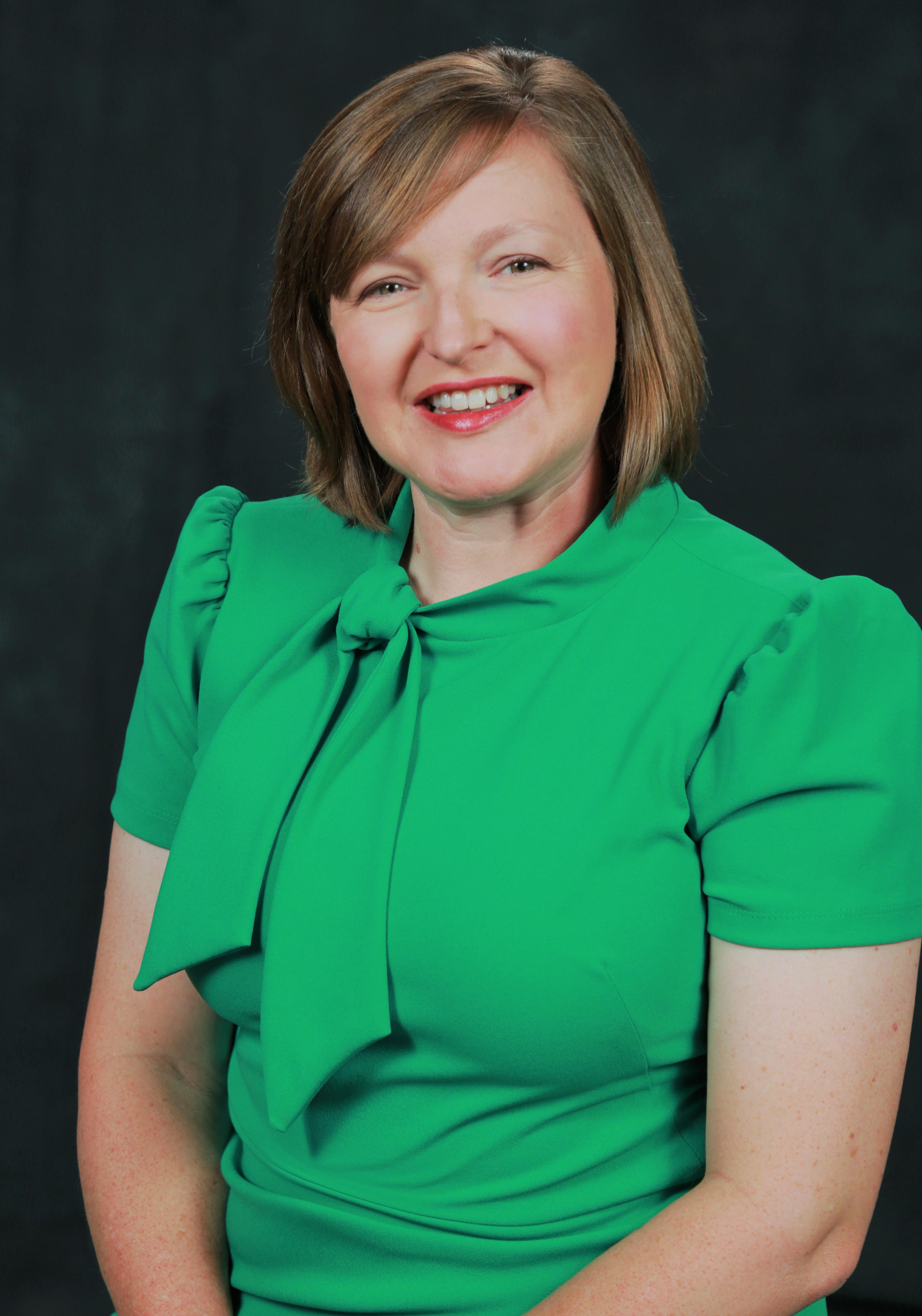 A Message from Dr. Jones:
I am humbled and elated to reopen Barton Academy to the students of Mobile County. Barton Academy for Advanced World Studies serves as a model of exemplary modern educational practices. Our "Barton Explorers" engage in project-based learning which is a curricular approach that is driven by student questioning, exploration, critical-thinking, and problem-solving. Students are provided a wealth of educational experiences and advanced course options with a central theme of global studies, fine arts, and entrepreneurship. I am passionate about creating an educational environment that teaches students to own their learning, encourages creativity, collaboration, communication, critical thinking, and values diversity.
If you are an interested parent, student, teacher/staff member, or community leader who wants to know more about how YOU can become a part of Barton's rich history and future, please feel free to contact me. The easiest way to reach me is via email at acjones@mcpss.com.
Kind regards,
Dr. Amanda Jones