(251)221-3351 x32105 AND (251)289-9423

Courses Taught:
Visual Arts 1, 2, 3, 4, AP Drawing, AP 2-D, and AP 3-D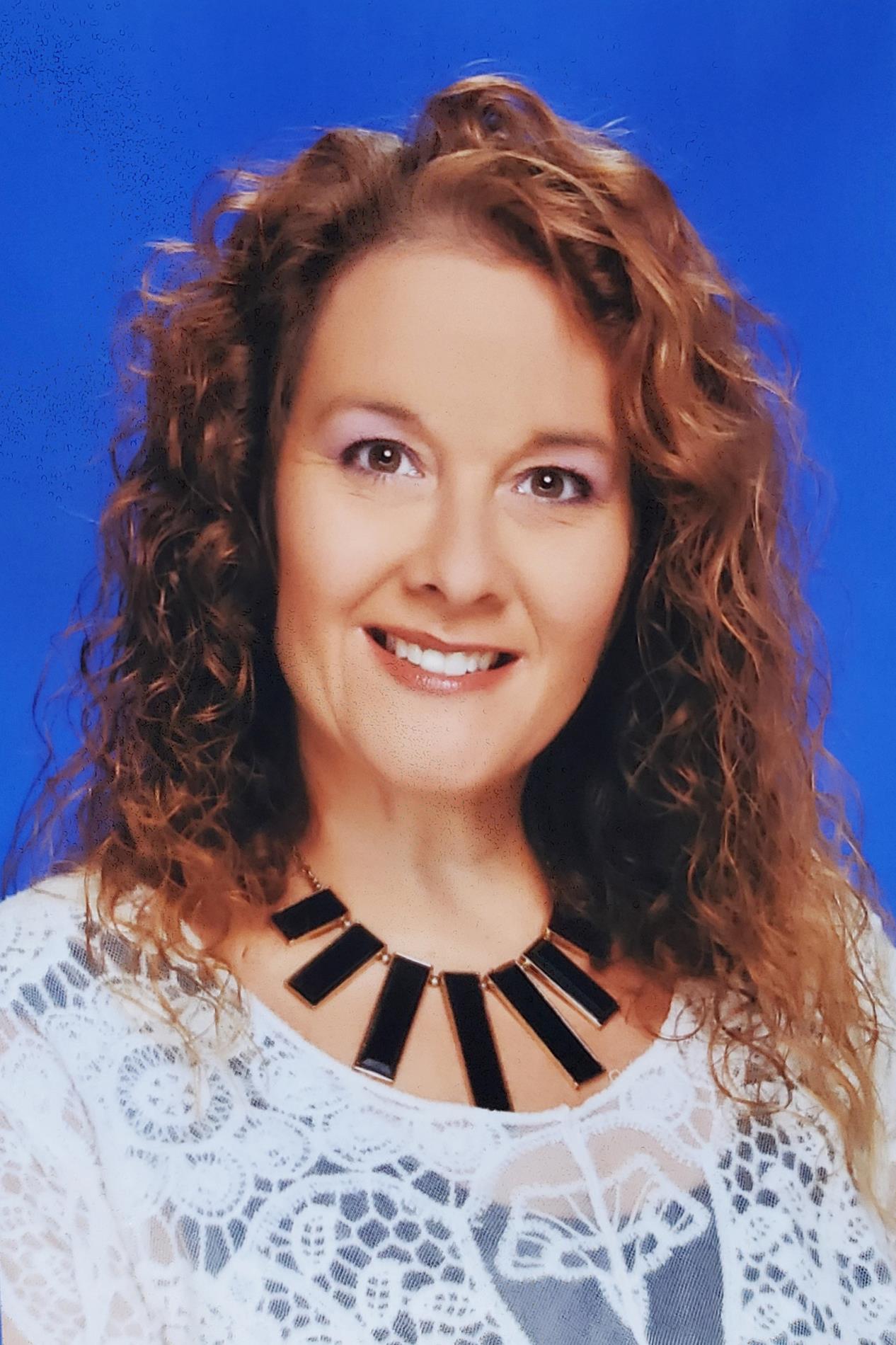 I began teaching in 1997. I've wanted to be a teacher since I was in kindergarten and I am grateful that I get to work with such wonderful young people. I am married with two very busy boys. Outside of work, I enjoy family life; camping, baseball, Alabama football, music, scouts, and the beach.